To promote our motor and engraving machine goods, Lunyee will take part in the 2023 China Machinery & Electrionic Brand Show (Indonesia) from November 2-4, 2023.

We are pleased to announce that Lunyee has confirmed its participation in China Mechatronics Indonesia Brand 2023. The exhibition will be held from November 2 to 4 at the Jakarta International Exhibition Center and is expected to attract tens of thousands of participants. Lunyee's booth number is A149, and we are eagerly looking forward to your visit.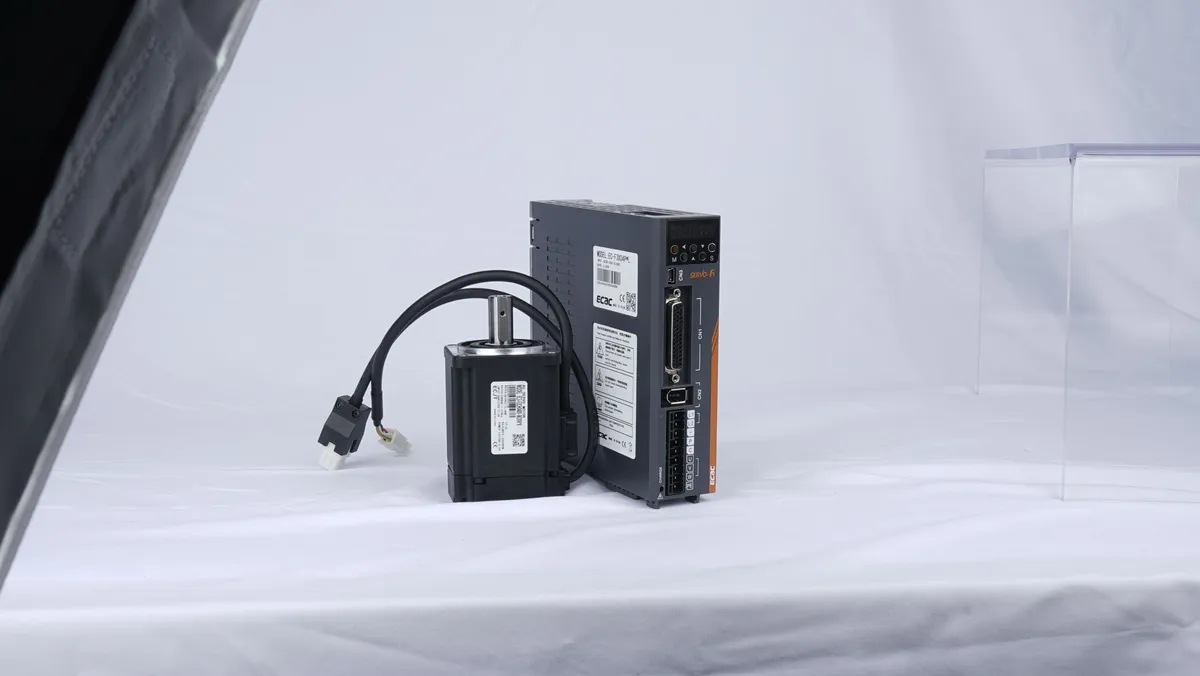 Exhibition Products
In this exhibition, we will show our core products, a full range of motors, and a hot-selling engraving machine series. Lunyee will focus on new motor products, including AC and DC motors for high-speed operation, high torque servo motors, high precision stepper motors, and spindle motors customized for precision machining equipment. The engraving machine products include the 3018 series engraving machine, the 3040 engraving machine, the 8080 engraving machine, the 1M*1M engraving machine, and the 1325 engraving machine with a large processing area.
Purpose of Exhibiting
The China Machinery & Electronics Brand Exhibition (Indonesia) is an excellent opportunity for us to showcase our products and services to a global audience and an ideal platform to network with industry peers, gain valuable insights, and discover new business opportunities. Lunyee is looking forward to showcasing its latest R&D achievements, communicating with experts and scholars in the industry, and discussing the direction of technological innovation in motor products, the application trend, and the development prospects of digital engraving equipment. We also welcome new and old customers from all walks of life to come to visit and guide, exchange, and communicate on cooperation projects to achieve win-win development.
Lunyee staff is actively preparing for the exhibition and is in full state to meet all partners. We look forward to seeing you at the exhibition!