The company where Ville Hukkanen works is a well-known local machinery manufacturer that mainly provides a variety of solutions for the forestry and construction industries. They need to find a partner for upgrading the four-wheeler.

Ville Hukkanen is a customer from Finland, where his company, Arctic Equipment, is a well-known manufacturer of industrial machinery. The company's main products are different sizes of low-speed operation vehicles, such as cargo carriers, forklifts, etc., mainly for the forestry, construction, and other industries, to provide a variety of product solutions. These days, the company has decided to upgrade some of their products. After careful research, they began to look for partners to prepare for the upgrade of four-wheeled low-speed trucks.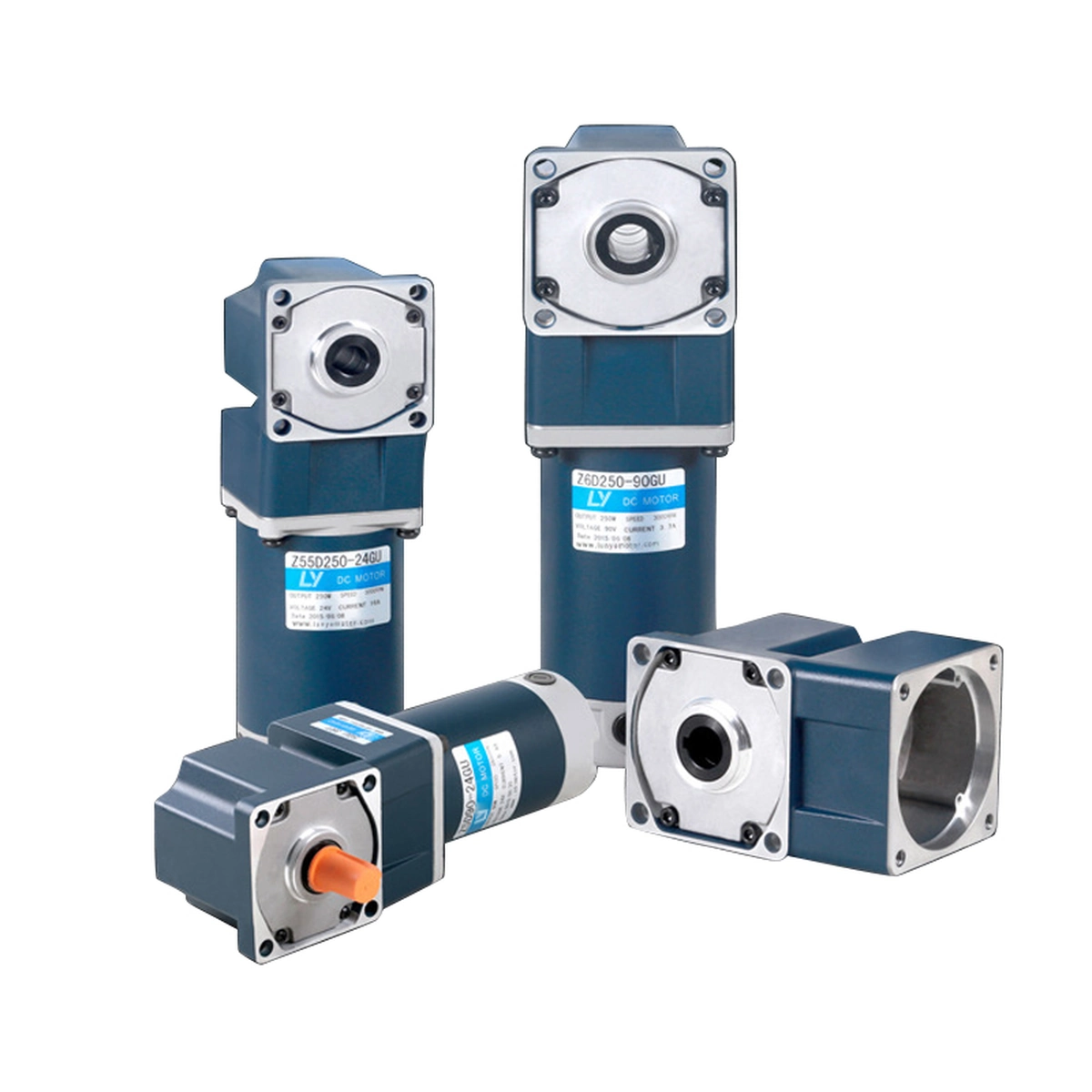 Product demand
Ville has been looking for a suitable product recently, through the Alibaba platform to search for product information, he found the DC Motor provided by Lunyee. After fully considering adaptability, compatibility, and other issues, Ville clearly proposed two specifications of 72V, 1000W, 250 rpm, and 500 rpm, which can be used to drive the new car at different speed stages. Since this is a new product development, Ville is very concerned about the delivery time. However, due to the large volume of recent orders, there is not enough product in stock, so it needs to be produced with a relatively long lead time. We communicated with Ville about this issue several times, and after learning about the factory's production schedule, Lunyee increased manpower inputs in key areas and finally determined that the product could be delivered within two months.
Customized system solutions
After analysis, we designed a customized solution for a 72V parallel DC motor and inverter driver. The driver supports 0-500 rpm constant speed and constant current control. Our customized motor system adopts a modular design, each module is an independently tested product, which can ensure the stability of performance. We also utilize advanced braking components and insulation materials that allow the product to work reliably in harsh environments. In terms of service support, Lunyee has been engaged in the motor industry for more than ten years and has a perfect after-sales service system, which can provide fast after-sales protection and technical support. Customers can get timely help if they have any problems.
Evaluation
Ville has high praise for the solution, saying: "Not only has the performance exceeded our expectations, but we are very satisfied with the efficiency with which we have solved the problem. The customized service you provide will give us a significant competitive advantage over other suppliers."